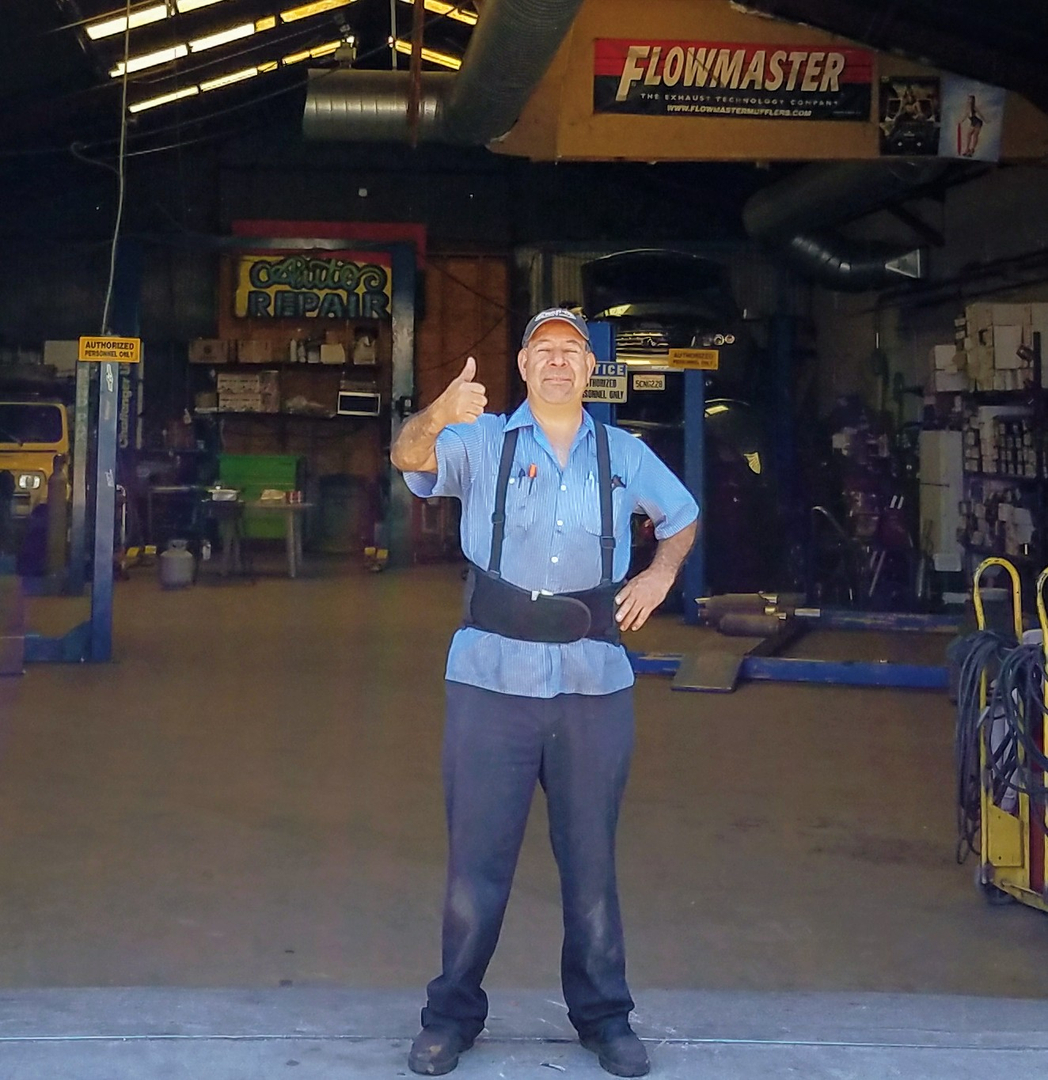 Providing Expert & Honest Service For Over 15 Years
Mufflers Galvan the number one Muffler Shop in San Jose. 15 years in business, providing excellent customer service and professional advice. We offer a great variety of inventory and services for your Vehicle.

Please have in mind that If your car sounds different, or noticed any rust or leaks in your muffler, these can be potential signs that your vehicle has a problem.

Stop by today for a free estimate and drive off in style.